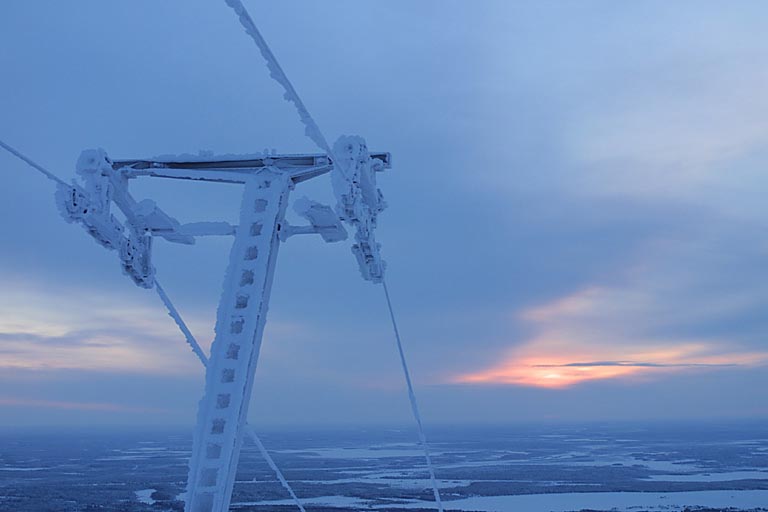 Committee 

Justine Jenkins

Julie Harvey 

Gaynor Clifford

Karen Moule 

Leanne Lewis

Dani Rees

Adrienne Harvey

Claire Oates

Sean Fitzgerald

Ciaran Fitzgerald

Mark Richards

Angela Lewis

Rebecca Stamate Fouche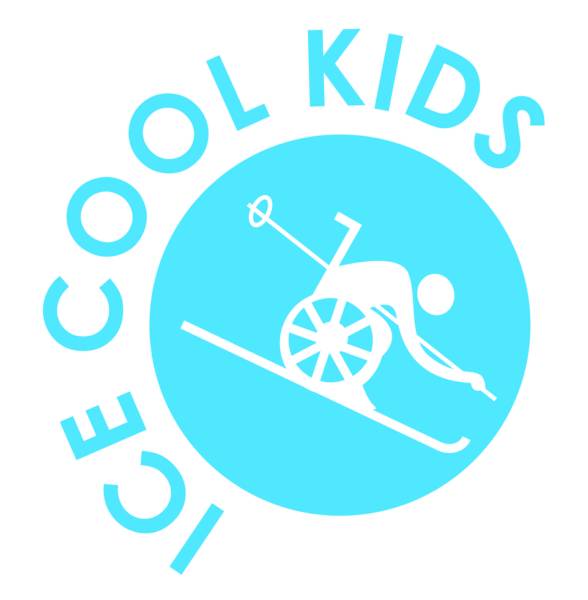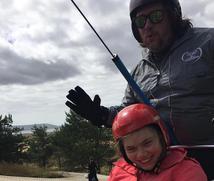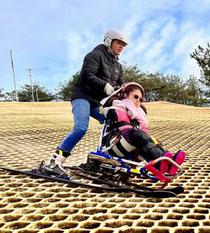 Ice Cool Kids is a charity setup to provide skiing for children of all abilities, both in this country and abroad. These children have a variety of conditions some of which are life limiting. Sessions will take place on a monthly basis at Pembrey dry ski slope which will be enhanced by bi-annual visits to a snowdome and trips abroad.

Ice Cool Kids is the only charity of its kind in Wales and its aim is to allow these very special youngsters to achieve and experience what would otherwise not be possible. We provide opportunities for these youngsters with a wide range of conditions, to enhance their life experiences as well as improve their general health and well being. It encourages children to interact with and support others, and to work co-operatively together as part of a team.

 It is a fully inclusive activity with local mainstream children being encouraged to assist in training sessions via the Duke of Edinburgh Award Scheme. We also encourage local adults to help and become involved by training as ski guides and helping out at sessions. We raise an awareness of the issues involved in living as a disabled person and the problems that are faced on a daily basis.

By working together as a team irrespective of ability or disability, we can prove that nothing is impossible, that these very special children have much to give and share with the entire community. It can be life enhancing for all involved.

All of these children have special needs and sadly there is no cure for many of the conditions they have, but all will benefit from this chance to develop themselves, it will give them the opportunity to reach their dreams.